New Latina Agent on the Block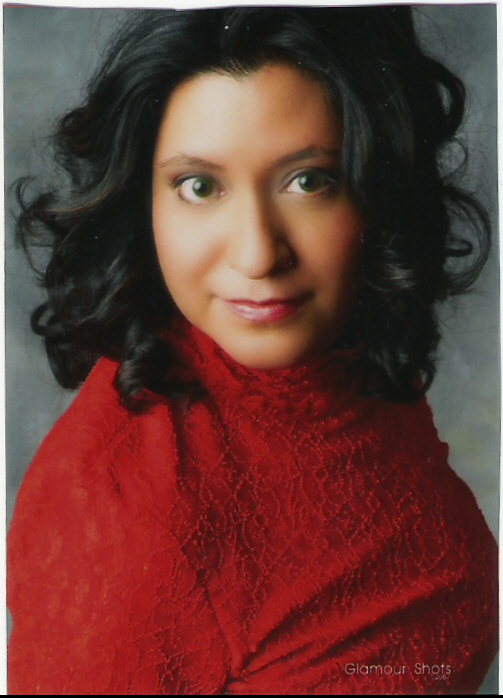 Specializing in the Latino Book Market
Welcome to my world!

My name is Leticia Gomez. I am the founder and CEO of Savvy Literary Services, a start-up full-service literary agency that specializes in the Latino book market. The prime directive of my agency is to offer professional literary representation to Latino and other minority writers because I strongly feel they are among the most underrepresented in the publishing industry today. While my main focus is to help Latino authors get published, I also represent non-Latino writers as well.

Being fully bilingual (English and Spanish) empowers me to offer literary representation in both languages. Before I came along, Latino authors wishing to be published in English and Spanish had to seek this kind of specialized representation outside of the U.S. Authors of Latin descent who reside in Mexico, Central, and South America wishing to break into the U.S. market can now count on Savvy Literary Services to guide them on their journey. Since its inception in January of 2007, Savvy Literary Services has had the distinct privilege of representing some talented and up-and-coming Latino authors in various genres.

At the present time, I am interested in reviewing compelling and commercially viable book proposals and manuscripts written in English or Spanish in the following genres:

Fiction: Adventure,Chick-lit,Ethnic, Humor,Literary, Mainstream Contemporary, Mystery, Romance, Suspense, Thriller, and Young Adult.

Non-fiction: Autobiography, Biography, Business, Culture, Cookbooks, Health/Medicine, Humor, Memoirs, True Crime, and Self-Help.